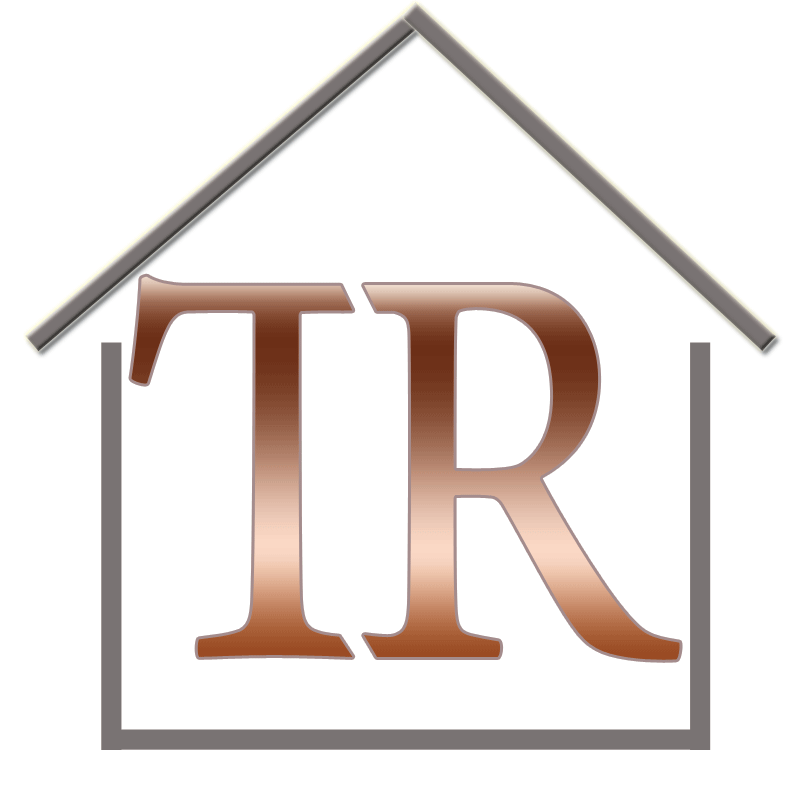 About Thadd
All it takes is a connection with someone who is personable and honest; who cares about your bottom line as much as he/she cares about their own. Thadd Roberts is a conscientious home builder who truly believes that in order to have a successful completion, the homeowner has to be thrilled. The communication has to be openly flowing in both directions. He might hold the hammer, but he knows that the focus of that hammer is determined by the homeowner. He feels like his job is more about customer service than anything else and he sleeps well at night knowing that he's done his part. He's only connected with businesses who share his moral standards because he understands that the whole process is ultimately his responsibility. Thadd works tirelessly to meet goals while keeping an eye that his associates follow his lead.
Call Thadd today and find out how he can put his expertise and his ethical business model to work for you to create your custom living experience.
Services
Whether you're looking to remodel an area, a total home renovation or building the custom home you've always dreamed of, Thadd Roberts should be your first and only telephone call. The expertise at the historic team of Homes By Thadd is unmatched in the Triangle area of North Carolina. A lifetime of Custom Home building, the Roberts family can take your project to the extent that is pleasing to your budget but exceeds your expectations..
Testimonials
"Thadd is one of the most professional builders we have worked with. First of all he builds a beautiful home with many special features you will not normally see in homes of this price range. We have not seen such quality and workmanship in other homes.
Thadd's renovations are crafted to stand the test of time. The hallmarks of his work is a constant insistence upon quality materials, expert tradesmen and timely completion. Thadd has developed a reputation for providing customer service that clearly exceeds expectations.
Families call his houses "home". Being a father is something that he carries into his work. If his family couldn't live comfortably in the home he's building, then it's not good enough for your family. He's known as a man of solid character and dedication to please his customers.